I love Christmas. I love it all: the pretty lights, Christmassy beverages, even the cheesy songs. Oh and don't get me started on those cozy knitted jumpers.
Sad enough, I'm not celebrating Christmas with my family this year because of my internship abroad… but that didn't stop me from making a wish list!
1. Pharrell – Places and Spaces I've Been.
I think this coffee table book would be a great addition to my copy of Influence by Mary Kate and Ashley Olsen and my two Lauren Conrad books, Style and Beauty. I agree that Pharrell doesn't really fit in this girly group but -Here comes a confession- I've been in love with him for years. I'm a big fan of his music, fashion and to me everything he touches turns into something gold, glittery, something I want to have. I. Want. This. Book. I want to read it in bed on a cold and snowy Sunday. I seriously believe I need this in my life.
All I there is left to do is pick a color (help me! which one?!) and wait until I'm back in Amsterdam to buy it.
2. Silver stacking rings.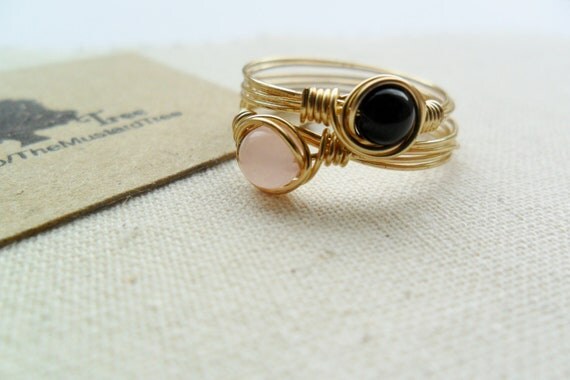 Ever since I saw Lisa Eldridge's beautiful rings I've been on the search for something similar. Last week, I found exactly what I was looking for. ! I bought them on Etsy, the shop is called The Mustard Tree and the owner, Tanya, is just lovely. The rings are available in silver and in gold. Because the majority of my jewelry is silver, I went with that. I think they can even be combined with the three silver stacking rings I already have.
3. An Archie Grand Notebook.
The notebooks by Archie Grand are awesome. I have yet to decide for which one I'll go for. Right now I'm thinking:
- Secret Agents I Met And Liked
- Shopaholics I Met And Liked
- Designers I Met And Liked
- Lies I Told And Liked
Obviously, they are all just for fun as I unfortunately don't get to meet secret agents that often ;)
What's on your wish list this Christmas?